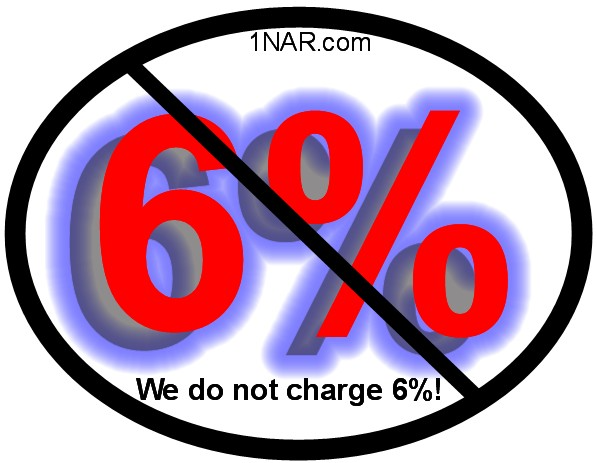 All consumers receive our Full Service whether they decide to Opt-Out or Opt-In to the MLS (private database) as it is not mandatory to enter your home into the MLS in order to receive Full Service as we encourage expanding Consumer's Choice in the real estate marketplace to prevent Anticompetitive Practices.


The Listing Broker will for all consumers (MLS or Non-MLS) provide the following services:

provide a Net Sheet estimating your cash proceeds at close of escrow and how much money you will save versus a 6% commission;
provide you with 30 Year Fixed interest rate information;
provide you with a link to and assist you in understanding a Comparable Market Analysis (CMA) including days on market, list price, sale price, square footage, bedrooms, baths, lot size and year built with color photos so you can set your price based upon current sales;
answer any questions you might have regarding the selling process;
have you complete a list of upgrades you or prior owners completed on the property;
inform you with all the wonderful and amazing benefits as well as inform you of the additional cost figures of entering or Opting-In to the MLS;
provide you with how much money you will save in commission costs if you decide to Opt-Out of the MLS;
meet with you at your residence to list your home (Opt-Out 1% or Opt-In to the MLS paying a Selling Broker's additional commission cost of 2% to 2.25% fee thru the MLS for a total cost of 3% to 3.25%);
provide recommendations on home staging tips for Sellers;
order a Wood Destroying Pests and Organisms Inspection Report (Termite Report) and go over any findings with you;
obtain Homeowner Association (HOA) contact and dues information;
obtain any copies of Leased Equipment such as a security system and solar panels (copies of any Special Tax Liens for Solar or other home improvements);
provide full color digital photography to highlight the best elements of your home;
coordinate Escrow Closing Details;
provide and install a highly visible professionally designed yard sign

with

website for additional info;
provide worldwide internet marketing (from a Buyer's smart phone while sitting in front of your home a Buyer can view vital details and multiple color photos);
provide custom designed printable color flyer (we provide the 1st 50 copies);
assist in documenting the hours you do not want the home shown as every Seller has some private time with family and friends;
open escrow so the escrow officer can commence the process of documenting your existing lender info for payoff requests, acceptability of providing title insurance, obtaining Homeowner's Association disclosures, ordering Preliminary Title Report and CC&R's and if required, having you complete the statement of identity;
assist in scheduling showings and an open house. Our participation in holding more than 1 (one) open house is solely at our discretion. The Seller must be present at the open house to protect their property and the agent;
provide emailed daily updates on any saved search comparable home activity within 1 mile of your home to ensure your property stays competitive with other Seller's homes in your area;
promptly complete your requested changes to marketing information, price or terms;
provide all offers and counter-offers objectively and as quickly as possible;
provide all offers even while in escrow until escrow closes unless you desire no more offers;
ensure all Buyer communications and negotiations go thru us;
represent only your best interest (Seller's Exclusive Agent) as our company never allows dual agency, while treating all parties honestly;
never disclose the existence of any offers (requires Seller's written instructions to same).
assist in the review, explanation of specific terms, formation and negotiation of written offers, addendums and counter offers (as master negotiators we can answer any questions you might have regarding any offer received and help in ensuring the Buyer is Pre-Approved);
provide escrow with a copy of the fully executed California Residential Purchase Agreement and Joint Escrow Instructions RPA-CA;
obtain an Estimated Closing Statement or HUD-1 Settlement Statement from the escrow officer;
confirm the Buyer's deposit is sent to escrow;
keep track of all Real Estate Contract Contingency Deadlines;
provide all required California Real Estate Transfer Disclosure Statements;
perform a Diligent Visual Inspection of your home;
coordinate the Buyer's Home Inspection and appraisal inspection;
coordinate lender or appraiser required repairs;
assist in negotiating any Buyer requested repairs;

coordinate

Escrow Closing Details

;

and add your sold photo to Our References;
Sellers Opting-In to MLS

(private database)

and paying an additional MLS Selling Broker's commission fee get the use of a Lockbox for easy showing access and added exposure to thousands of REALTORS® , Zillow®, Trulia®, REALTOR.com®.
We'll close the deal with a SOLD sign!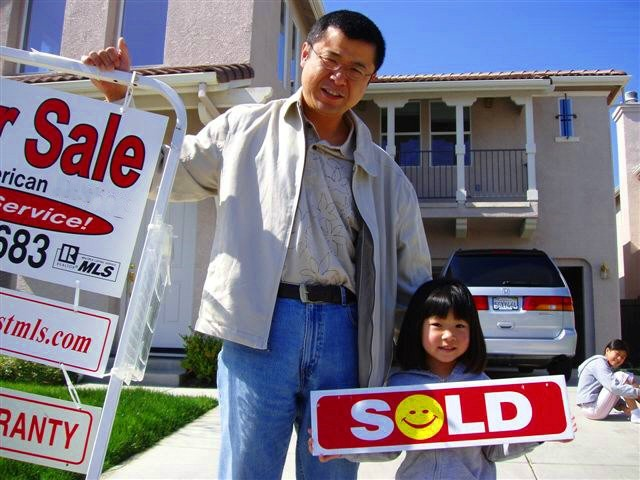 This Seller Saved Thousands of Dollars vs. the 6% fee, you can save too!
Areas we service include
: Anatolia, Antelope, Arden-Arcade, Carmichael, Citrus Heights, El Dorado Hills, Elk Grove, Fair Oaks, Folsom, Gateway West, Gold River, Granite Bay, La Riviera, Laguna West-Lakeside, Lincoln, Loomis, Mather, Natomas Crossing, North Natomas, Orangevale, Plumas Lake, Pocket-Greenhaven, Rancho Cordova, Rocklin, Rosemont, Roseville, Sacramento, South Natomas, Sundance Lake, Vineyard, Villages of Zinfandel, West Sacramento.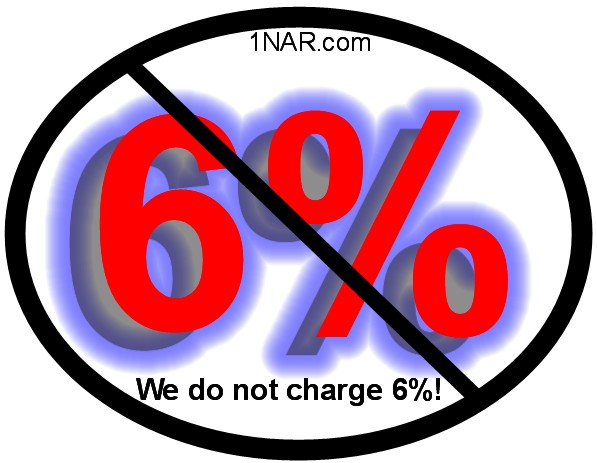 We will continue to
promote fair competition
preventing monopolies or the benefit of all consumers as lower commissions allow homeowners to keep more of their hard earned equity.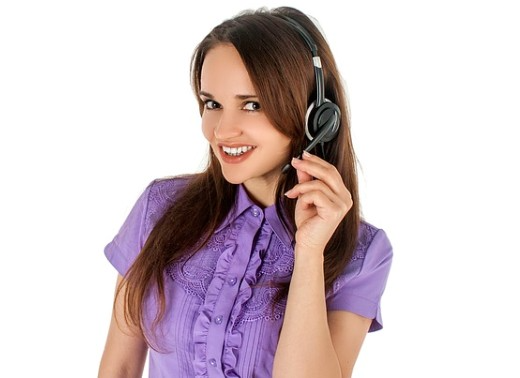 Stock Photo Image
We look forward to talking with you soon, as we feel that aggressive competition among licensed real estate agents in an unfettered open marketplace gives consumers greater innovation (like our Full Service for less Opt-Out or Opt-In to the MLS program) and lower commission costs. We are able to offer the consumer our innovative business model as there are no unreasonable restraints on competition in our brokerage service market which would suppress our technological innovation and reduce competition on price and quality.
___________________

NORTH AMERICAN-REALTORS®

Managing Listing Broker:

Doug Bautista

Senior Sales Associate

BSRE, BSF


28+ YRS EXP REALTOR®

California DRE# 01031256
Semper Fi!

Fair Housing And Equal Opportunity
__________________
Looking to Sell

The looking to sell option below may NOT be visible on Mobile devices but does function properly on Personal Computers or Laptops.

Mobile device users can receive market comparables by simply emailing us your Name, Phone#, and Property Address.



18/01/26