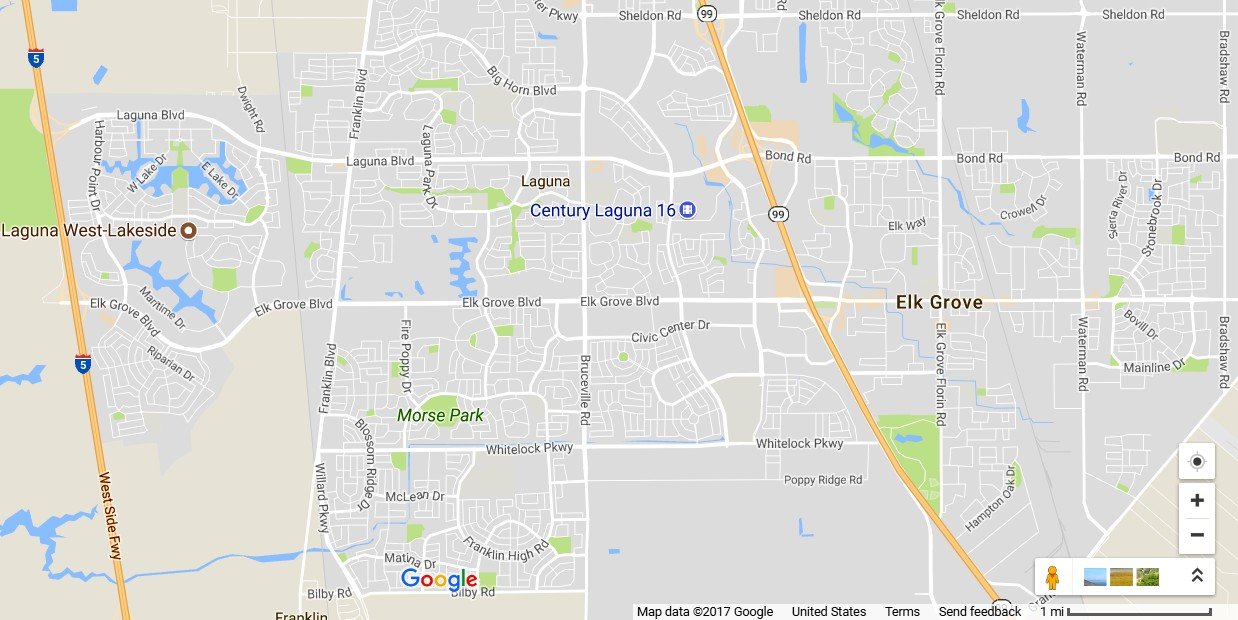 Doug Bautista, Licensed Real Estate Broker,
is on Vacation
and thus not accepting
any new listings thru
January 31, 2024
In the Elk Grove areas of Camden Passage, Clarke Farms, East Park, Elk Grove Greens, Elk Grove Meadows, Foulks Ranch, Hampton Village, Laguna, Laguna Creek, Laguna Estates, Laguna Park, Laguna West, Lakeside, Madeira, Quail Ridge, Sheldon Passage, Southmeadows, Stonelake and Waterman Ranch contact us today for a FREE Comparative Market Analysis.
Stock Photo Image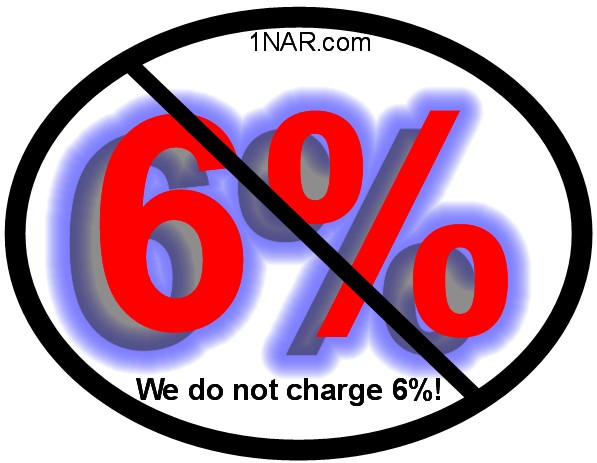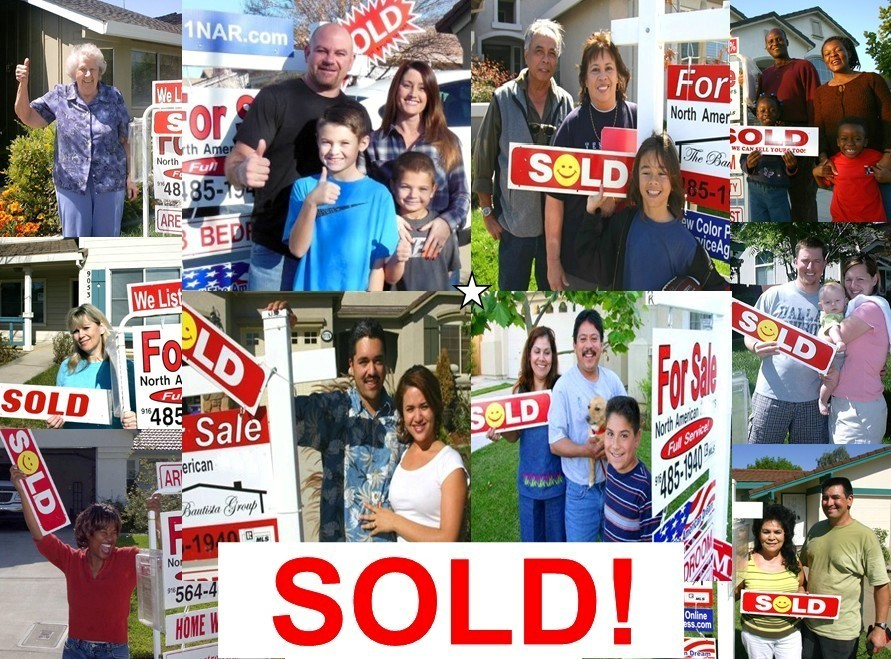 Here are some Elk Grove area easy references:
Stock Photo Image
Areas we service include: Anatolia, Antelope, Arden-Arcade, Carmichael, Citrus Heights, El Dorado Hills, Elk Grove, Fair Oaks, Folsom, Gateway West, Gold River, Granite Bay, La Riviera, Laguna West-Lakeside, Lincoln, Loomis, Mather, Natomas Crossing, North Natomas, Orangevale, Plumas Lake, Pocket-Greenhaven, Rancho Cordova, Rocklin, Rosemont, Roseville, Sacramento, South Natomas, Sundance Lake, Vineyard, Villages of Zinfandel, West Sacramento.
.
Stock Photo Image
We look forward to talking with you soon, as we feel that aggressive competition among licensed real estate agents in an unfettered open marketplace gives consumers greater innovation (like our Full Service for less Opt-Out or Opt-In to the MLS program) and lower commission costs. We are able to offer the consumer our innovative business model as there are no unreasonable restraints on competition in our brokerage service market which would suppress our technological innovation and reduce competition on price and quality.
___________________

NORTH AMERICAN-REALTORS®
Managing Listing Broker:
Doug Bautista
President
BSRE, BSF


Looking to Sell
The looking to sell option below is NOT visible on Mobile devices but does function properly on Personal Computers or Laptops.

Mobile device users can receive market comparables by simply emailing us your Name, Phone#, and Property Address.


WhyPay6@Comcast.net
180123